MRAEL Limited operates a number of companies, all with the core objective of contributing to the growth, development and sustainability of a skilled workforce for the future. MRAEL Limited owns and operates the following companies:
MRAEL operates as a Group Training Organisation (GTO), employing apprentices and trainees and hosting them to Host Employers across all industries. MRAEL also delivers the Mas Experience in Queensland (Australian Apprenticeship Support Network Services as a sub-contractor to Mas). Commencing business in 1985, MRAEL has built strong linkages with the local communities in which we operate. MRAEL's expertise is in delivering apprenticeship and traineeship solutions for both job seekers and employers.
---

Australian Trade Training College (ATTC) specialises in delivering trade training to apprentices and trainees, as well as providing comprehensive training solutions to Partner Organisations to assist in building the capacity of their workforce. ATTC also delivers trades recognition skills assessment services, under contract to Trades Recognition Australia, for people with trade skills gained overseas or in Australia for the purposes of migration.
---

Australian Trade College North Brisbane (ATCNB) is an independent, co-educational senior school that was established to provide students with the opportunity to complete their senior phase of learning whilst pursuing hands-on training towards a trade career. Located at Scarborough on the Redcliffe Peninsula, Australian Trade College North Brisbane (ATCNB) provides senior school students with a variety of trade study pathways, and a state-of-the-art campus with simulated trade workshops.
---

DGT Employment & Training (formerly Downs Group Training), recently joined the IntoWork Australia Group, working particularly with MRAEL Ltd (MRAEL) in a move which will significantly increase the organisation's capacity to deliver employment, skills and training services to thousands of individuals and businesses. DGT aims to make the recruitment, training, labour hire and employment process easier by providing expert service, quality resources and optimised facilities, every day.
---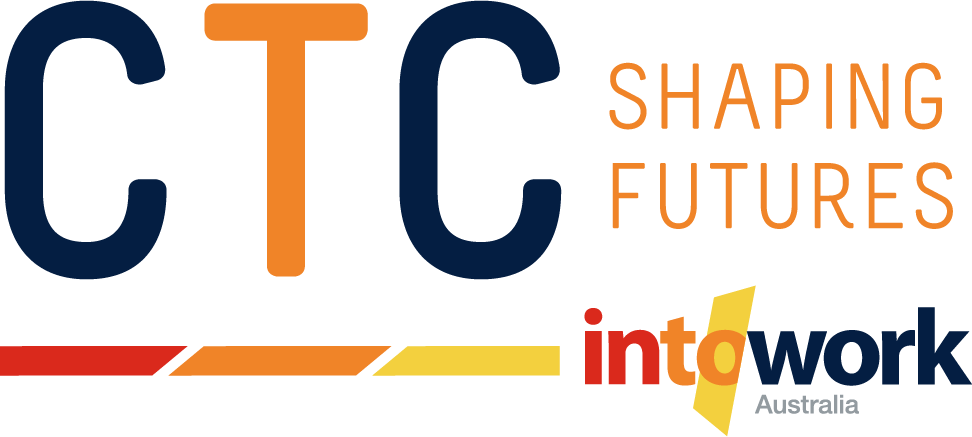 CTC manages the Youth Housing and Reintegration Service (YHARS) in Central Queensland, which assists young people aged 12-21 who are homeless or at risk of becoming homeless to find safe accommodation and to re-engage in productive and positive choices that enable a better quality of life. CTC proactively partners with local community-based organisations to build effective networks and foster better integration with relevant support services for clients.
---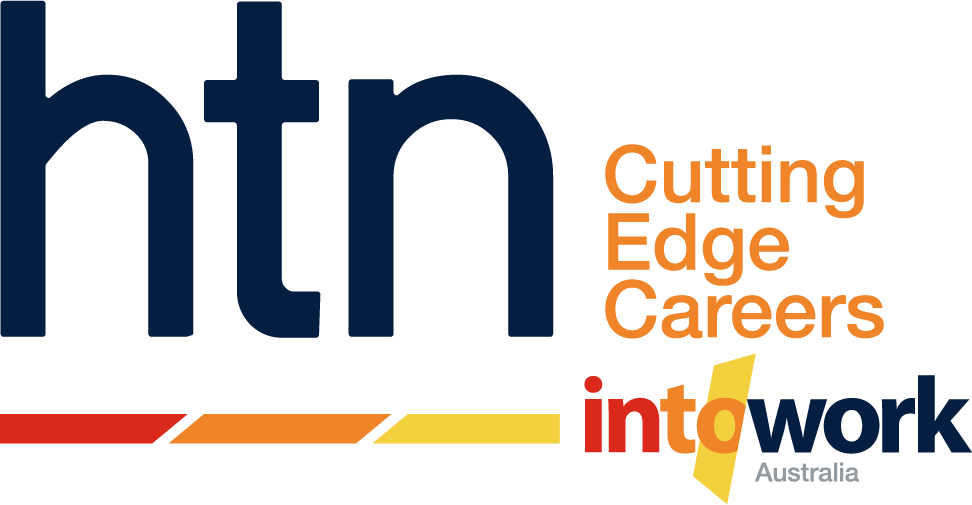 Hospitality Training Network (HTN) is a not-for-profit Group Training Organisation operating in NSW that supports, promotes and develops the vocational skills of people pursuing careers through apprenticeship and traineeship pathways. HTN has successfully employed and managed over 12,000 apprentices and trainees since its inception — primarily in the hospitality, food services and tourism sectors — and contributes to the provision of skilled workers that are matched to the unique needs of those industries.