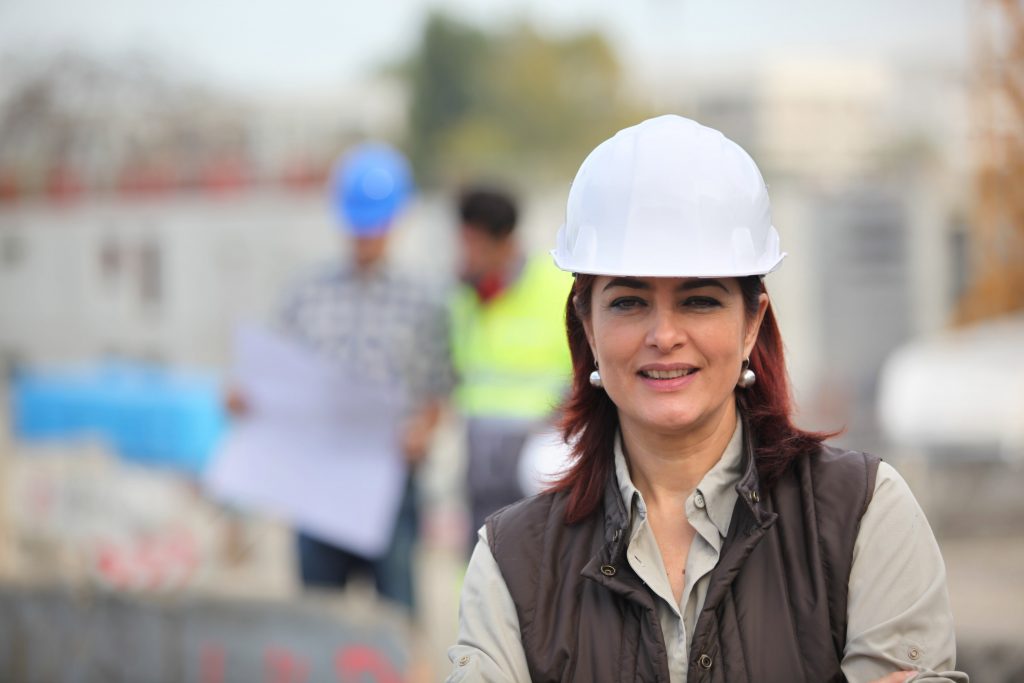 The MRAEL Apprentice Employment Program (AEP) is a cost-effective way to manage apprentices and trainees from commencement through to completion of their training. As the legal employer, MRAEL is responsible for all the legal and statutory obligations that come with employing an apprentice or trainee.
MRAEL's Apprentice Employment Program offers many benefits to employers. We look after the recruitment, onboarding, payroll, performance management, training and workplace OH&S of your apprentices trainees, and also keep any eye on their overall wellbeing.
For busy workplaces, or those with limited or no in-house administrative support, our AEP is a cost-effective solution that lets you employ apprentices and trainees without the compliance headaches.
The key benefits of the Apprentice Services' Apprentice Employment Program are:
Recruitment
MRAEL's recruitment process is designed to ensure the highest quality candidates are selected. Our process can be tailored to meet each organisation's individual requirements, incorporating advertising, short-listing, interviews, testing, medicals, reference checks, inductions and job readiness.
Performance Management
Our Field Officers will ensure that apprentices and trainees are managed in line with the best practice apprentice management strategies including performance, behaviour and training progression.
Workplace Health & Safety
MRAEL manages the employer WH&S obligations including safety inductions, workplace injury and rehabilitation.
Legal Responsibilities
As the legal employer of your apprentices, MRAEL is responsible for all obligations under Industrial Legislation and the Further Education and Training Act.
Rotation
The ability to rotate the apprentices and trainees both in and out of your business to gain experience necessary to complete their training.
Payroll
As the legal employer of the apprentice or trainee, the responsibilities of all payroll requirements belong with MRAEL.
---
What's included in MRAEL's Apprentice Employment Program?
In addition to the above benefits for Partner Organisations, Apprentices and Trainees, MRAEL will:
Arrange for an Australian Apprentice Network Provider to complete the training contract
Notify the Department of Employment, Small Business and Training (DESBT) and Registered Training Organisation (RTO) of the Australian Apprenticeship
Arrange an RTO induction and coordinate block bookings
Monitor all on and off the job training requirements
Arrange Field Officer visits to the apprentice and the Partner Organisation every six weeks
Provide six-weekly training record book checks with the apprentice and the Partner Organisation
Provide 12-weekly performance appraisals of the apprentice or trainee
Provide wellbeing support as required
Provide advice on the allocation of tool entitlements
Provide expert consultancy services for the ongoing management of apprentices and trainees
To find out more, speak with an MRAEL representative on 1300 4 MRAEL.