Welcome to MRAEL – the people people
MRAEL provides quality tailored education, training and employment solutions to apprentices, trainees and employers across Queensland. We partner with local businesses whose local knowledge, combined with the considerable resources of the MRAEL Group, make us your 'one solution' provider.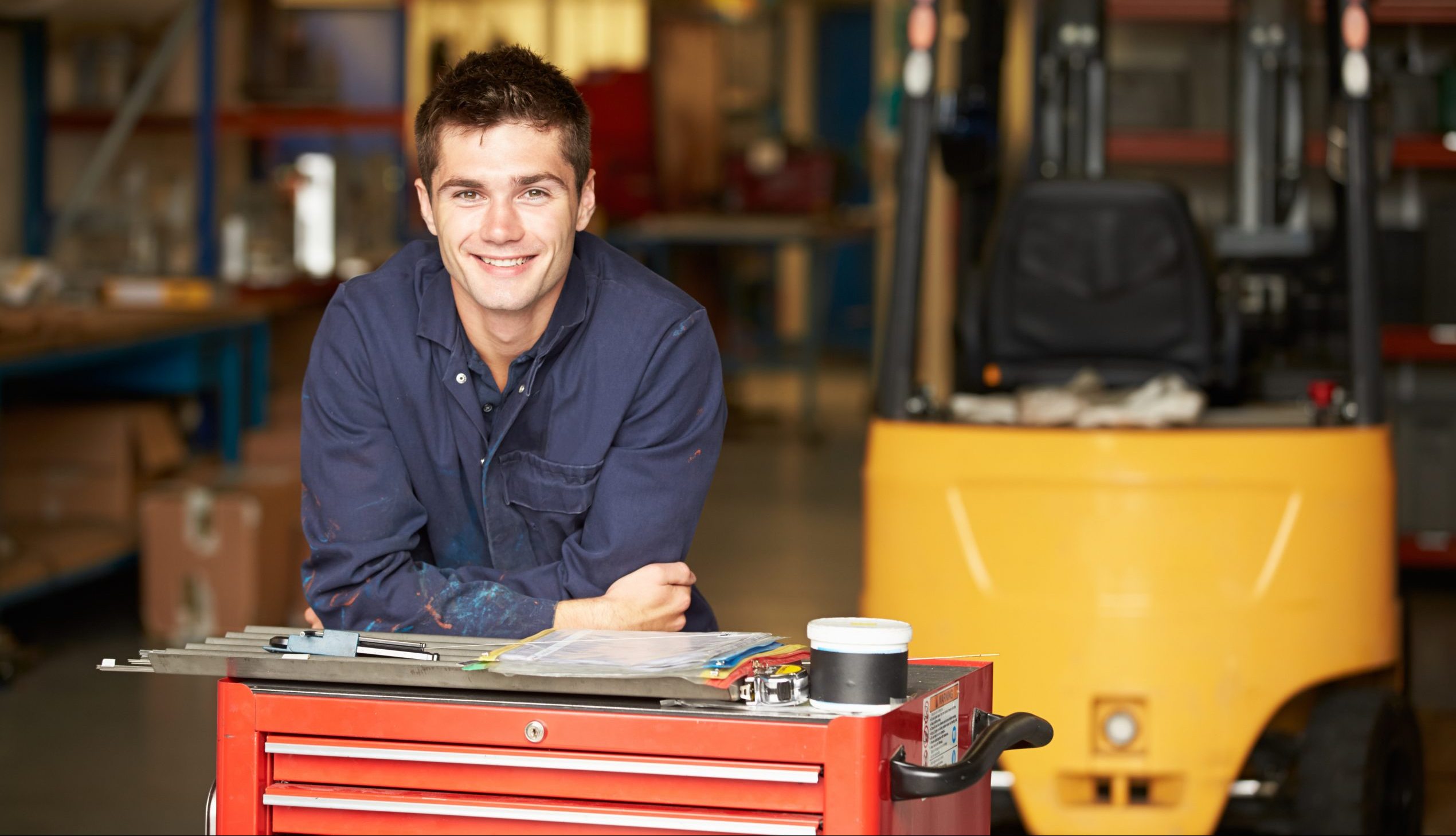 Australian Government Wage Subsidy
Save up to 50% on the wages of your new employees. Australian Government Subsidies are now available and can save you up to $28,000 on their first year wages.
Get the most from your apprenticeship or traineeship
MRAEL offers a range of apprentice and trainee support services designed to help you get the most from your training.
Get a head start with trade-based schooling
Australian Trade College North Brisbane provides Year 11 & 12 students with a unique opportunity to get a head start in their chosen trade.
Unleash your true potential
With hundreds of courses and certificates to choose from, Australian Trade Training College is a nationally recognised provider of trade-related education and training services.
Are you a jobseeker thinking about an apprenticeship or traineeship?
For over 30 years MRAEL has been assisting jobseekers build meaningful careers through apprenticeships and traineeships.
Our expert staff have the knowledge and experience to steer you towards an apprenticeship or traineeship pathway that matches your skills and aspirations.
Completing an apprenticeship or traineeship opens the door to a world of opportunities.
Are you an apprentice or trainee seeking assistance?
Whatever you need advice on, there are a range of ways MRAEL can help.

If you're a current apprentice or trainee, our self-service portal is often the quickest way to get answers to frequently asked questions.

If you'd rather speak to an MRAEL team member, email us or call our friendly team on 1300 467 235.
Are you an Employer who needs an apprentice or trainee?
Employing an apprentice or trainee can seem time consuming and complicated, especially when you are already flat out running your business.

At MRAEL, we have a large database of work-ready apprentices (including out-of-trade) and trainees from a range of industries. Get in touch and we'll help you find your ideal candidate. Plus, we'll tell you about financial incentives and other government support available to employers who hire an apprentice or trainee.
---

Workforce Australia employment services.
IntoJobs, delivered by MRAEL, part of the IntoWork Australia Group, delivers employment and career transition services across Australia, supporting thousands of clients and businesses into sustainable futures.
---
The MRAEL Group is proud to work with