We're MRAEL,
the people people
MRAEL is your 'one solution' provider of tailored education, training and employment solutions for apprentices, trainees and employers across Queensland.
Need apprenticeship and
traineeship support?
MRAEL offers a range of apprentice and trainee support designed to help you get the most from your training. Our dedicated field officers are here to support you at every step.

Like a head start with
trade-based schooling?
At Australian Trade College North Brisbane, our year 11 and 12 students receive 2 days of trade learning a week, the QCE curriculum and all the other benefits of a high-school.
Are you ready to unleash
your learning potential?
Australian Trade Training College has hundreds of courses and certificates to choose from and is a nationally recognised provider of trade-related education and training services.
Are you a jobseeker thinking about an apprenticeship or traineeship?
MRAEL staff have the knowledge and experience to steer you towards an apprenticeship or traineeship pathway that matches your skills and aspirations.
Completing an apprenticeship or traineeship opens the door to a world of opportunities.
Are you an apprentice or trainee seeking assistance?
Whatever advice you need, MRAEL staff are here to help. If you're a current apprentice or trainee, you might like to try our self-service portal.
Or if you would rather speak to a team member, email us or call 1300 467 235.
Are you an Employer who needs an apprentice or trainee?
We have a huge database of work-ready apprentices and trainees from a range of industries. Get in touch and we'll help you find your ideal candidate.
Contact MRAEL staff about financial incentives and other Government support available.
---

Workforce Australia employment services.
IntoJobs, delivered by MRAEL, part of the IntoWork Australia Group, delivers employment and career transition services across Australia, supporting thousands of clients and businesses into sustainable futures.
---
MRAEL is proud to work with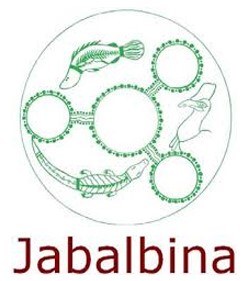 ---
We are part of the IntoWork Australia Group — leaders in workforce participation and community engagement
AGA | CTC | DGT | FindStaff | HTN | Interact Australia | IntoJobs | iTFE | Kestrel | Mas National | MRAEL | Stockdale | Work & Training