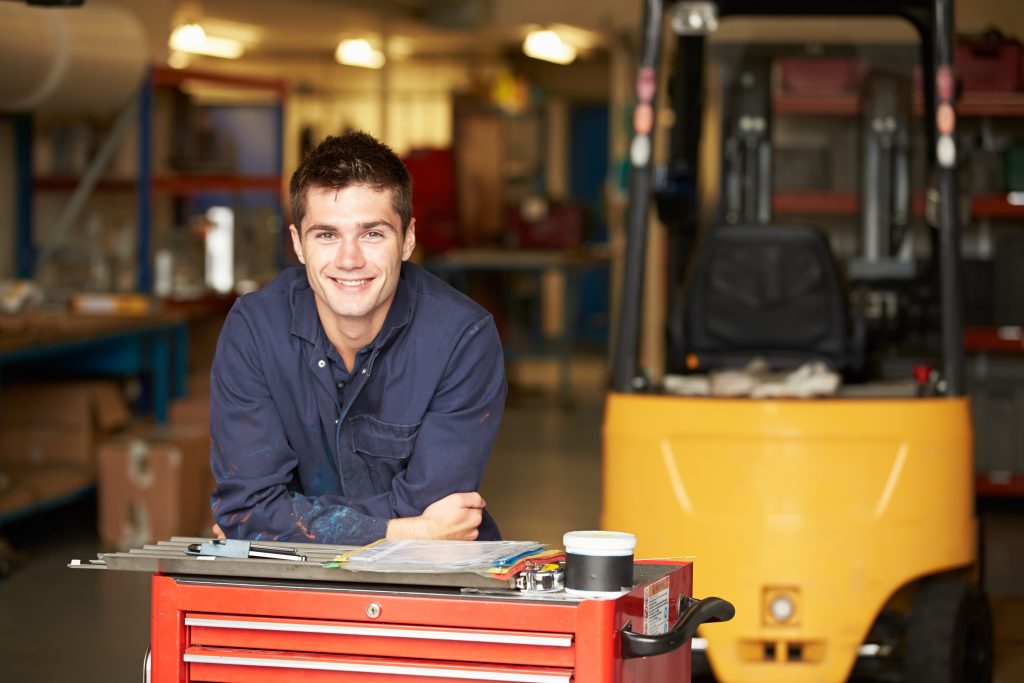 Completing an apprenticeship or traineeship gives you a trade for life and lets you 'earn while you learn'. Apprenticeships and traineeships combine structured 'on the job training' (at your workplace) and 'off the job learning' (at a Registered Training Organisation or school) to give you valuable skills and experience in your chosen field. For many industries, apprenticeships and traineeships are an important step in establishing a solid career pathway for your future.
How long does an apprenticeship or traineeship take?
An apprenticeship can generally be completed in three to four years (full time) and a traineeship can be completed in one to three years (full time). There are different employment options for apprenticeships and traineeships. They can be full-time, part-time or school-based.
Will I receive a recognised qualification?
Yes, your completed apprenticeship or traineeship will be recognised across Australia and will give you an edge in the job market against those without your qualifications.
What industries can I work in?
Apprenticeships and traineeships are offered in a huge range of specialisations across many industries. Whatever your interests and talents, from aircraft maintenance engineer to wood machinist and everything in between, the choices are endless.
What are the benefits of completing an apprenticeship or traineeship?
Apprenticeships and traineeships are a great way to gain skills and experience towards a meaningful career, and get paid while you learn. This style of 'on the job learning' is particularly suited to young people who may lack the experience and qualifications to find work in their chosen field, or who do not wish to attend university. Key benefits include:
Earn a wage while you complete a nationally recognised qualification
Gain valuable experience in a workplace and get a head start in your chosen career
Boost your skills and knowledge under the guidance of qualified tradespeople and instructors
Choose your preferred training provider in consultation with your employer
If eligible, receive federal government incentives to assist you with your apprenticeship or traineeship (conditions apply)
Who can I access for support during my apprenticeship or traineeship?
As an MRAEL apprentice or trainee you will be allocated a dedicated Field Officer who will be with you throughout your training. Your Field Officer will meet with you (in person, over the phone or via video link if preferred) and your Partner Organisation regularly to discuss your progress and answer your queries as they arise. They will also be a mentor to you to help ensure you successfully complete your training, and to guide you through any tough patches.
Ready to get started?
Get your career out of the starting blocks by heading over to our apprenticeship and traineeship partner Mas Experience website to register and view current vacancies. You must register with Mas Experience before you can apply for a vacancy. Registration includes answering some questions about your work experience, skills, history and legal right to work in Australia.
If you know of an employer willing to take you on as an apprentice or trainee, contact MRAEL's Apprentice Services team for more information about what do to next.