Hire an apprentice
Need a new apprentice but don't have time to find one? At MRAEL, we understand you're busy. That's why we want to help you by finding the right apprentice for your job – so you can focus on running your business.
Whether your business is big or small, we have the expertise to match the right person to your job.
What we'll do:
Handpick the best candidate for your business
Look after recruitment
Manage payroll, training, OH&S and more
We have apprentices ready to go across a range of trades, so the extra set of hands you're after could be on-site for your next big job.
Interested? Give us a call on 1300 467 235 and let us do the heavy lifting.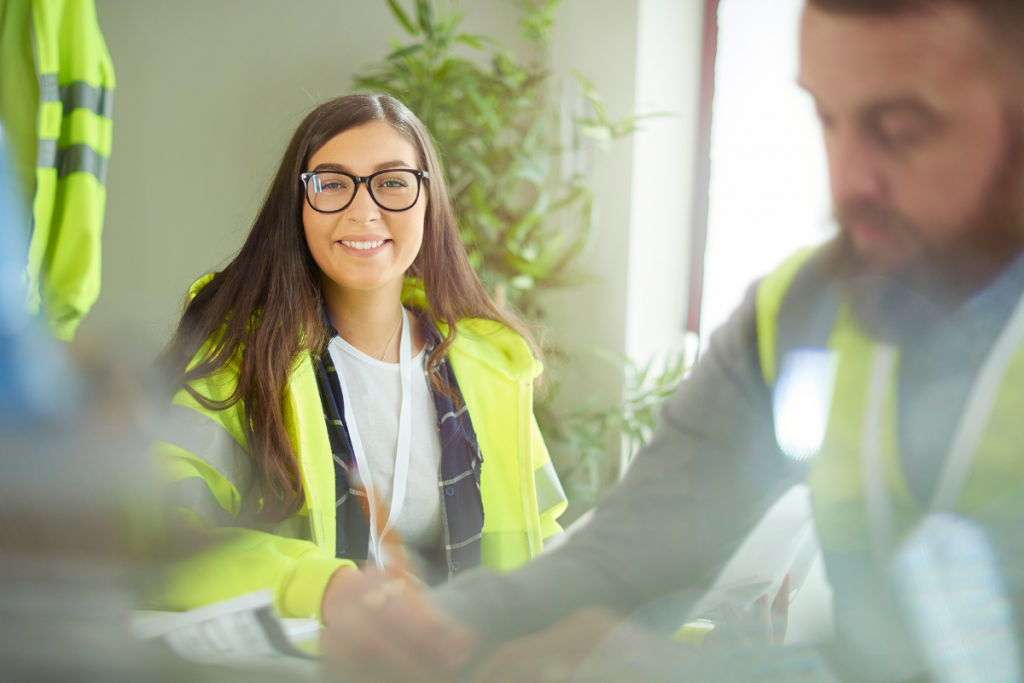 Enquire about employer services