Words by Nadia Chapman, Moreton Daily.
Australian Trade College North Brisbane (ATCNB) has announced the launch of a program with Amazon Web Services (AWS) to help students get prepared for the next major cloud technology revolution.
The pilot program will commence in February 2024 and has embedded the AWS Cloud Practitioner Certification into the course, along with other industry certifications.
The newly revised program is part of the for its Certificate III in Information Technology course and aims to strengthen student career pathways.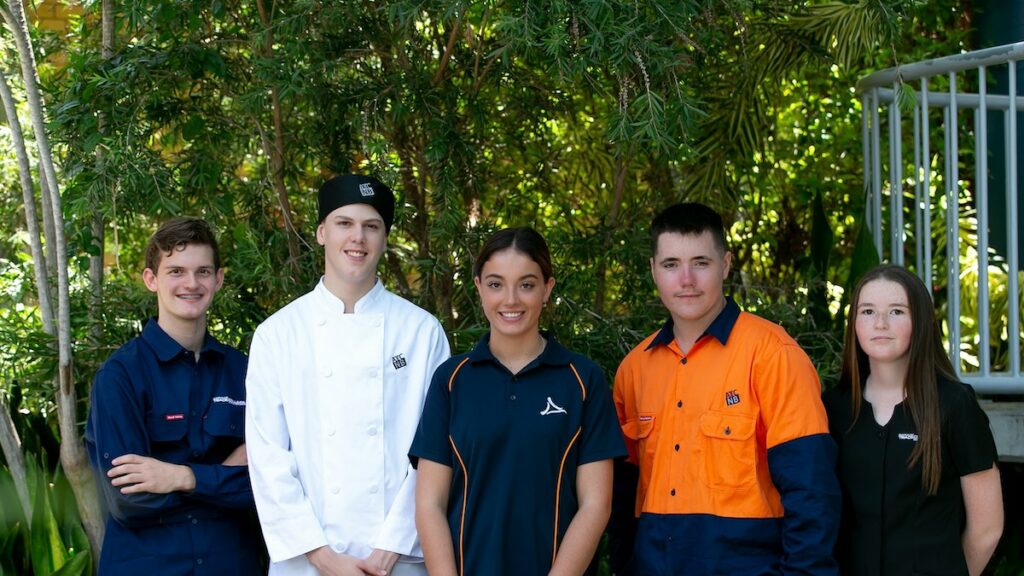 ATCNB has designed the program to give students practical coaching, and the opportunity to excel in cloud computing and related disciplines, such as cyber, IT support, data centre operations and networking.
ATCNB Principal Brett Kavanagh says demand for tech talent will continue to grow.
"With the current skills shortage and a nationwide target of creating 1.2 million tech jobs by 2030 set by the Australian Government, demand for tech talent is only going to grow," Brett says.
"Embedding the AWS Cloud Practitioner course into the Certificate III in Information Technology represents a huge opportunity for young people contemplating tech careers and gives them the confidence that their specialist skills will be in high demand.
"It also provides Moreton Bay businesses with local access to an early-career pipeline of in-demand tech talent."
The program is an addition to ATCNB's current Queensland Certificate in Education – QCE Curriculum, allowing students to gain qualification, work experience and graduate from high school.
AWS Chief Technologist for public sector in Australia and New Zealand Simon Elisha says AWS is excited about the new program and its benefits.
"As Australian organisations rapidly transform digitally, and demand for tech professionals grows, AWS is excited about the ATCNB program benefiting Brisbane students," Simon says.
"Tertiary digital skills are key to unlocking innovation and job opportunities. Our collaboration with ATCNB will empower students to upskill for future careers, all while in high school. AWS is committed to equipping the next generation of talented Australians for digital career advancement."
Find more information here.
Australian Trade College North Brisbane is at 294 Scarborough Rd, Scarborough.