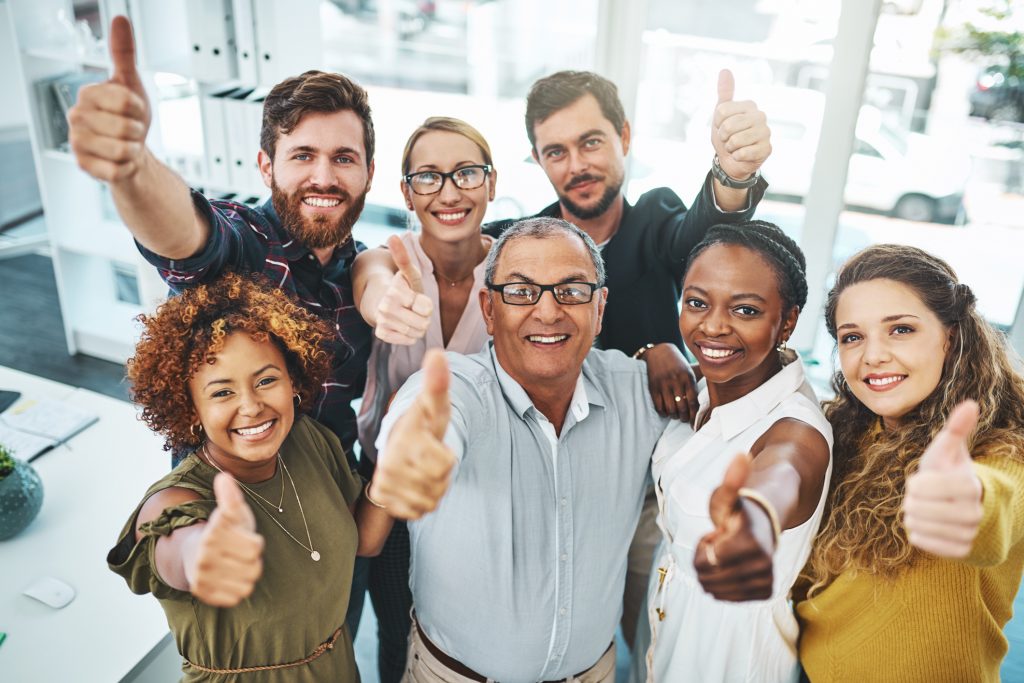 Job seekers and employers will have access to the workforce solutions expertise of IntoWork Australia (INGT Ltd) and their skilled delivery partner MRAEL, after the Commonwealth Government entrusted them to deliver new employment services contracts in Sydney, Central Queensland and North Queensland.
Mr Poul Bottern, IntoWork Group CEO, said helping people gain the skills and confidence to get job ready and secure a job has been part of MRAEL's and IntoWork's DNA for 37 years.
"It's wonderful the Commonwealth Government has given us the opportunity to equip people with the support, employer linkages and resources they need to gain sustainable work whilst providing employers with the skilled workers they need when they need them," he said.
Ms Christine Zechowski, MRAEL CEO, said from 1st July 2022, MRAEL and IntoWork will provide a tailored, personalised service for job seekers to find and keep meaningful work across a range of contracts including:
Workforce Australia (replaces jobactive) – in the Mackay and Fitzroy regions in Queensland
Employability Skills Training – in Sydney East Metro in New South Wales, and Mackay and Fitzroy in Queensland,
Self-Employment Assistance – in Fitzroy in Queensland.
"We will also support business and industry with tailored recruitment and workforce planning strategies.
"MRAEL is so proud, as part of the IntoWork Group, to be able to provide workforce solutions to job seekers and employers in these new areas which will complement the work we do for the Australian Apprenticeship Support Network (AASN), and as a Group Training Organisation (GTO), a Registered Training Organisation (RTO) and a Senior School Trade College.
"As part of our growth we are looking forward to welcoming energetic and dedicated employment specialists to join our team. People can email us at [email protected] or keep an eye out for positions available.
"Through these new Workforce Australia and related services, MRAEL and the IntoWork Group will deliver a skilled workforce for employers across the country through getting Australians job ready, finding them a job, and helping them prosper in that job," Ms Zechowski said.